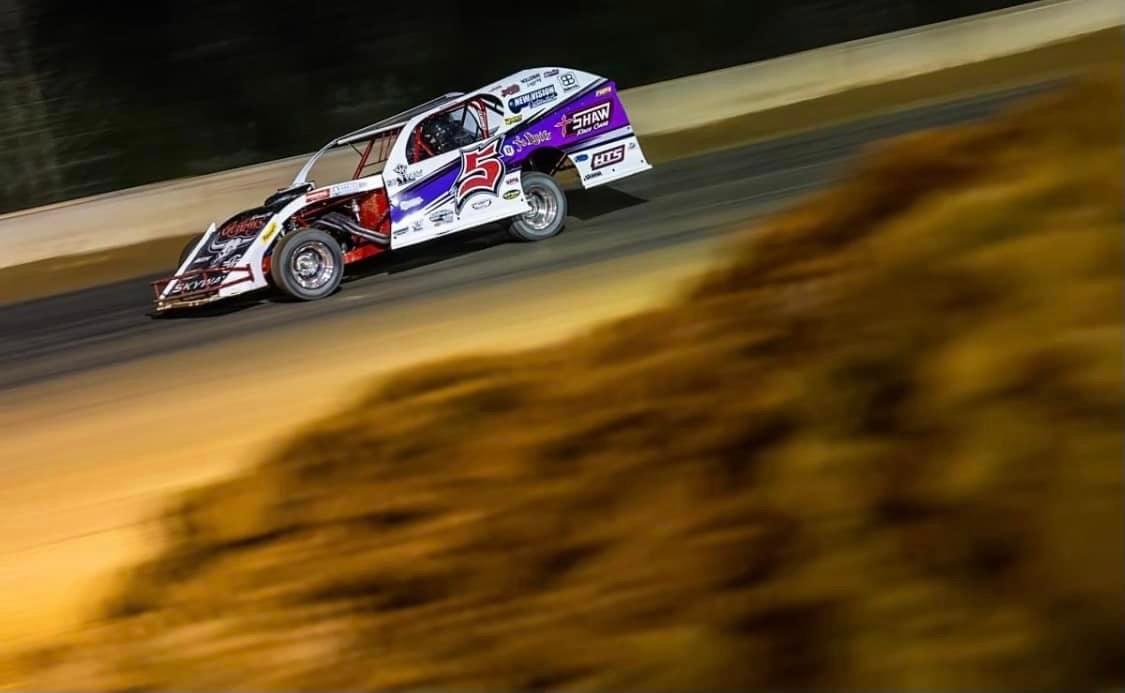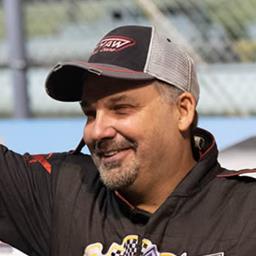 ---
Jeff Taylor takes part in Modtana Madness
An eventful trip out west continued for Jeff Taylor on Friday and Saturday as he was one of 51 IMCA Modified drivers competing in the $5,000-to-win Modtana Madness program at Gallatin Speedway (Belgrade, Montana).
After being forced off the IMCA Wild West Speedweek with extensive damage to his Shaw Race Cars No. 5 Modified, Taylor worked for several days in Bend, Oregon, to get the car repaired and ready for the Montana swing.
On Friday, he finally took to the track for the first night of Modtana Madness at Gallatin. He won his first heat race of the evening from the pole position on the 3/8-mile track. However, in the evening's second heat he was caught up in an accident that knocked him over the wall, through the fence and into a pole.
With help from competitors, Taylor was able to get running again and on Saturday drove from 11th to fourth in his B-Main to nab a transfer spot into the 55-lap main event.
He started 22nd in the night's feature, and ran as high as 12th, but finished in the 22nd spot as he was unable to complete all the laps.
Full results are at www.gallatinspeedway.myracepass.com.
Back to News